In the User Settings section of the Threshold 360 customer portal, you can change your name, email address, password, and other account details.
To access the User Settings, click the icon next to your username in the top-right corner.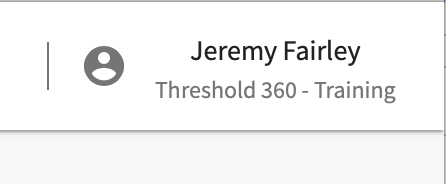 In the top-left corner, there are four settings to choose from:
User Settings - You can update login details associated with username, email address and password.

Connected Apps - If you have purchased our branded Google upload option, or you would like to, click the branded Google upload option and follow the prompts.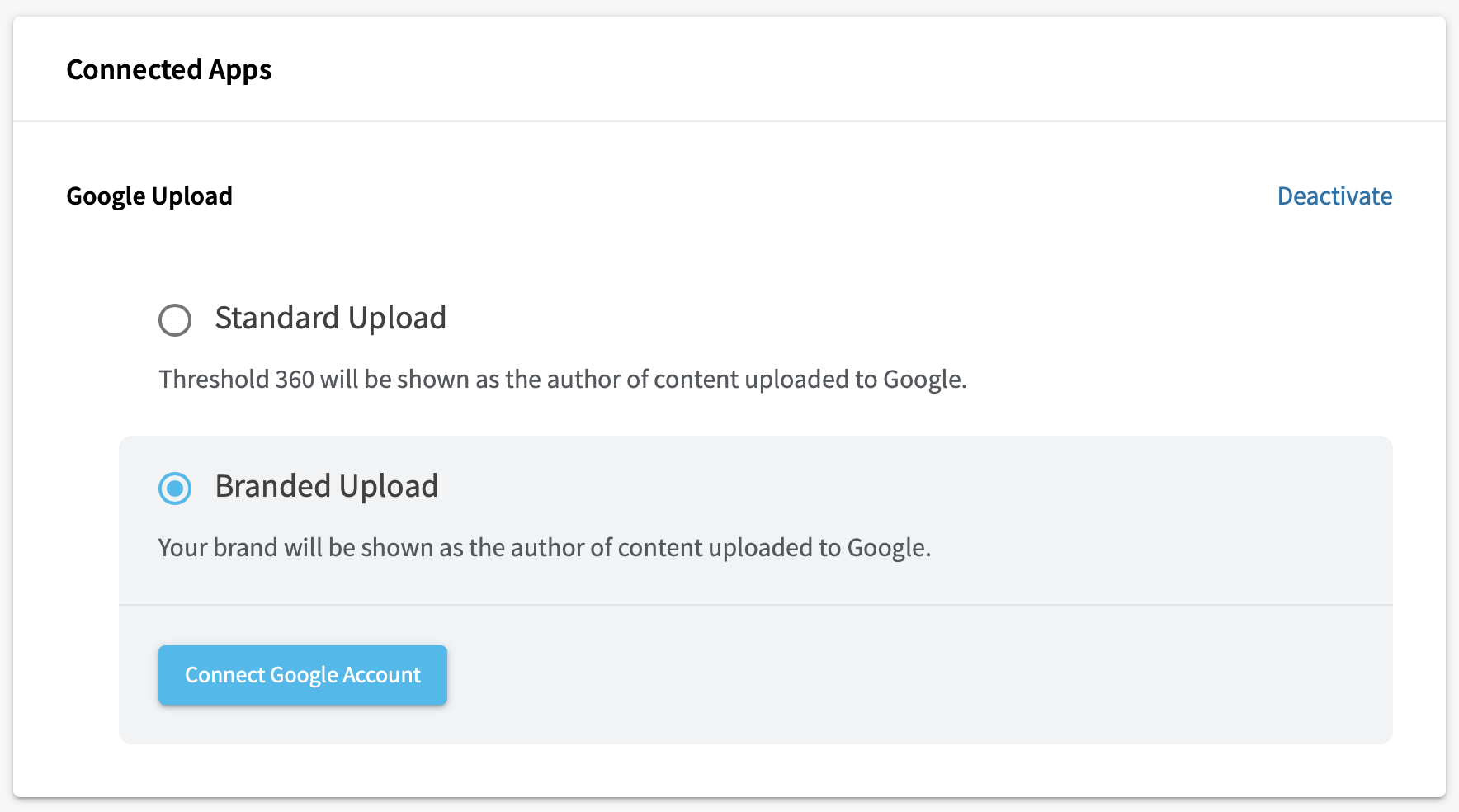 API Keys - You may need an API key for your agency or entity to implement specific types of content onto your website. Access the key and necessary developer-related documentation here.

Payment & Billing - Go here to change your payment method or to upgrade to the next level of account.